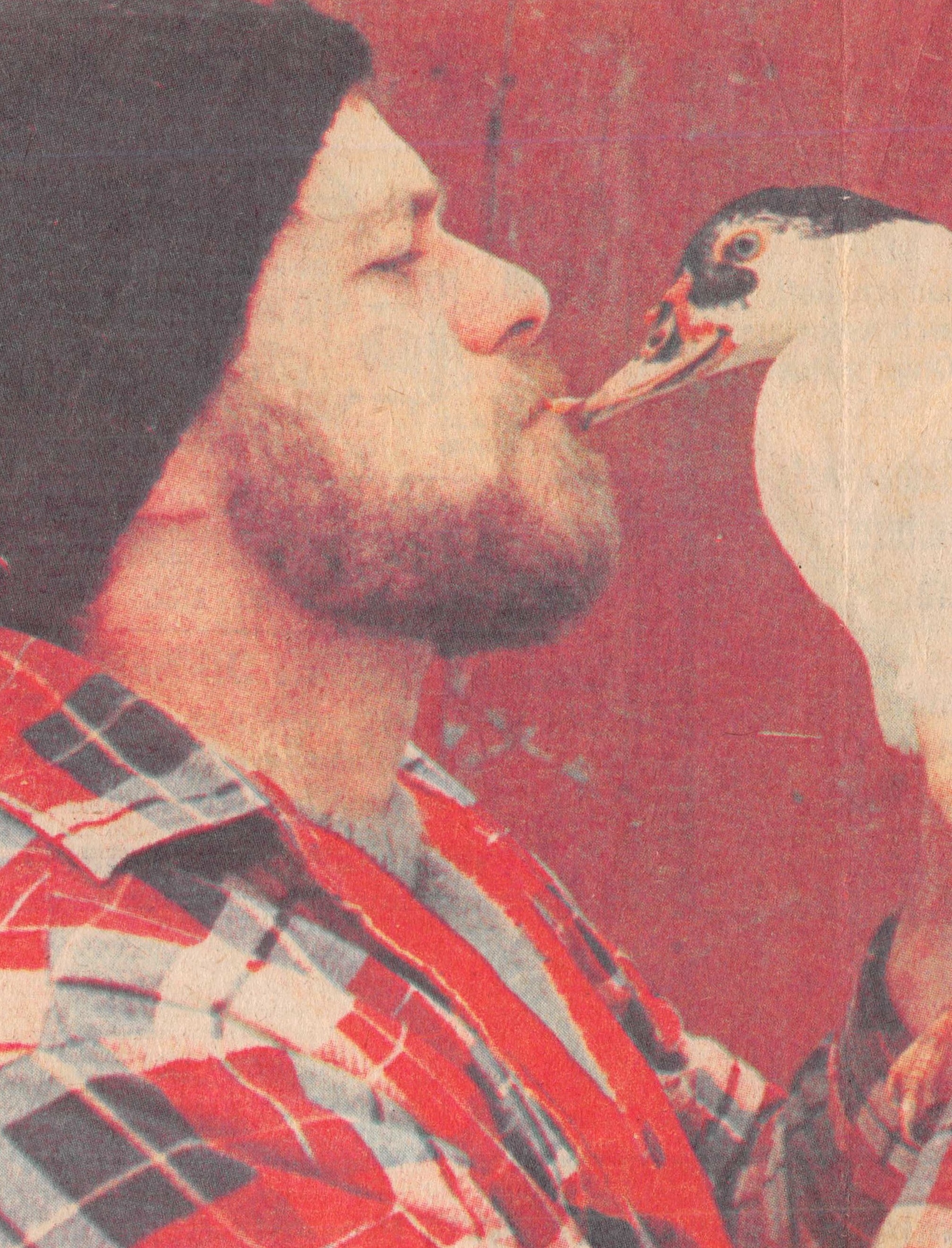 Martin Jan "Marty" Kool
Martin (Marty) Kool died peacefully on July 8th 2021. Marty was born in Soest, Holland in 1953 and raised in Sarnia by his parents, the late Jan Kool and Maartje (née Berkhof). He and his wife, Connie (née Walton) of 39 years, settled in West Elgin and raised two children, Kimberly (Craig) and Jan (Stephanie). Marty and Connie were also foster parents for many years, opening their home to dozens of children in need.
Though a meat cutter by trade, Marty is best known for running 'Kool's Kitchen' with Connie in the West Lorne Arena for twenty-three winters, and for many summers at Port Glasgow and in Rodney. His famous French Fries, perfected over many years, more than made up for his gruff demeanor with customers.
Marty was an excellent husband, father, and brother to five surviving sisters; Adrienne, Beatty, Charlotte, Mary and Doreen. He loved animals, puns, sweets, road trips, and a well-cut track suit. He never put the lawn mower away. He will be sorely missed.
Marty was incredibly generous to both animals and humans, and always thought about those in need. He was ready with a handful of kibble or a coffee and conversation depending on the visitor. Gifts of Hope can be purchased in his memory through Plan Canada. Any goats are to be named Marty. A celebration of life will be held at a later date at Connie and Marty's Home.
Arrangements entrusted to DENNING'S OF RODNEY (519-785-0810).