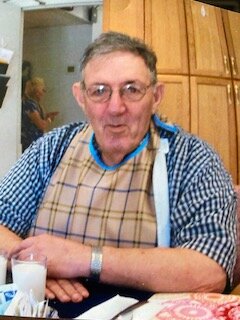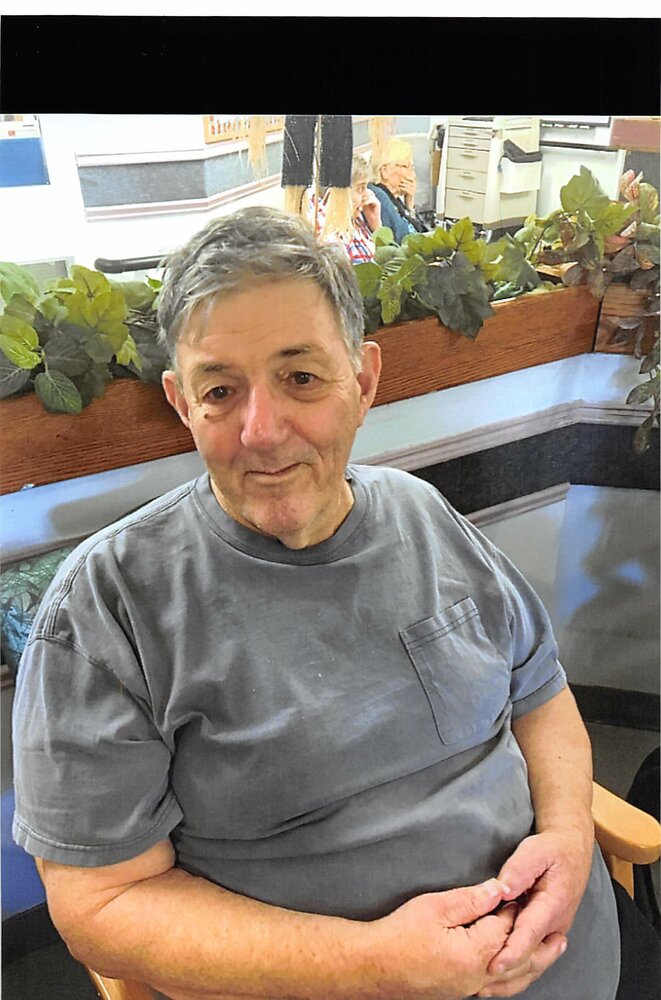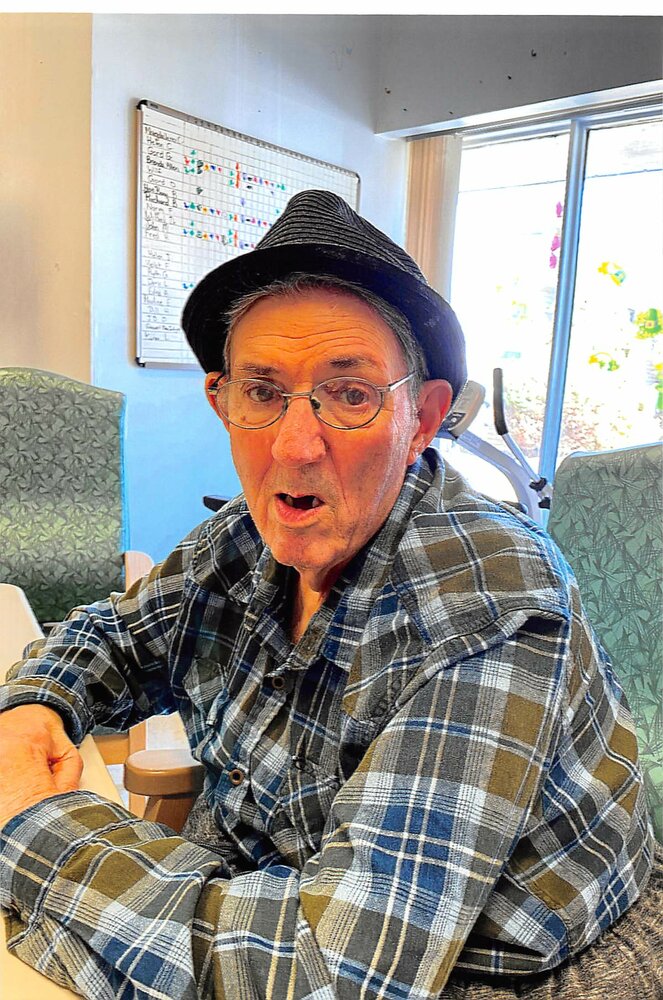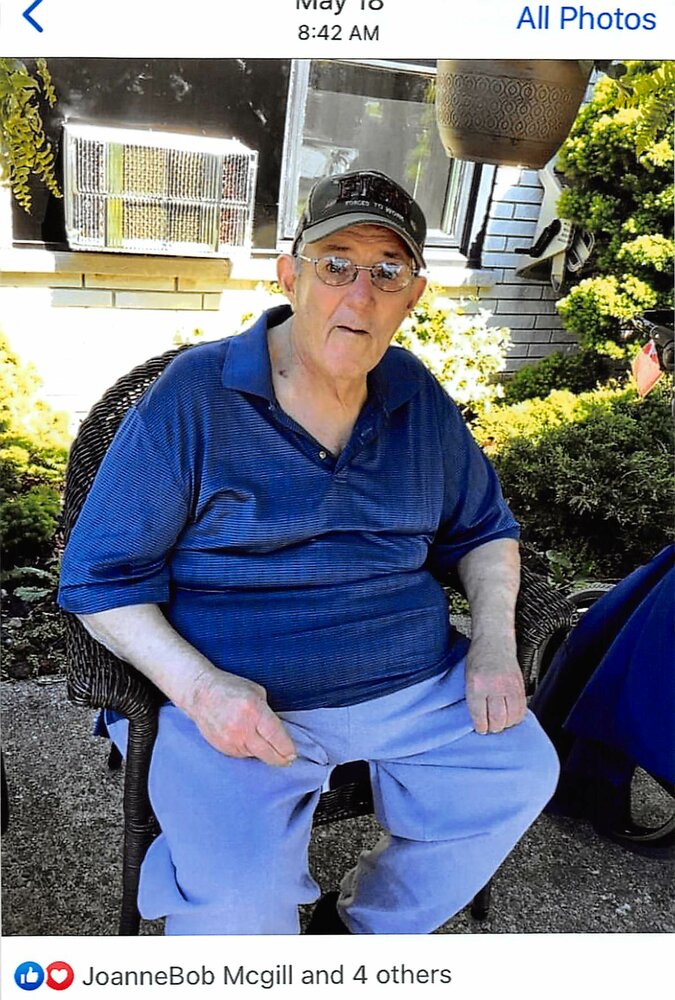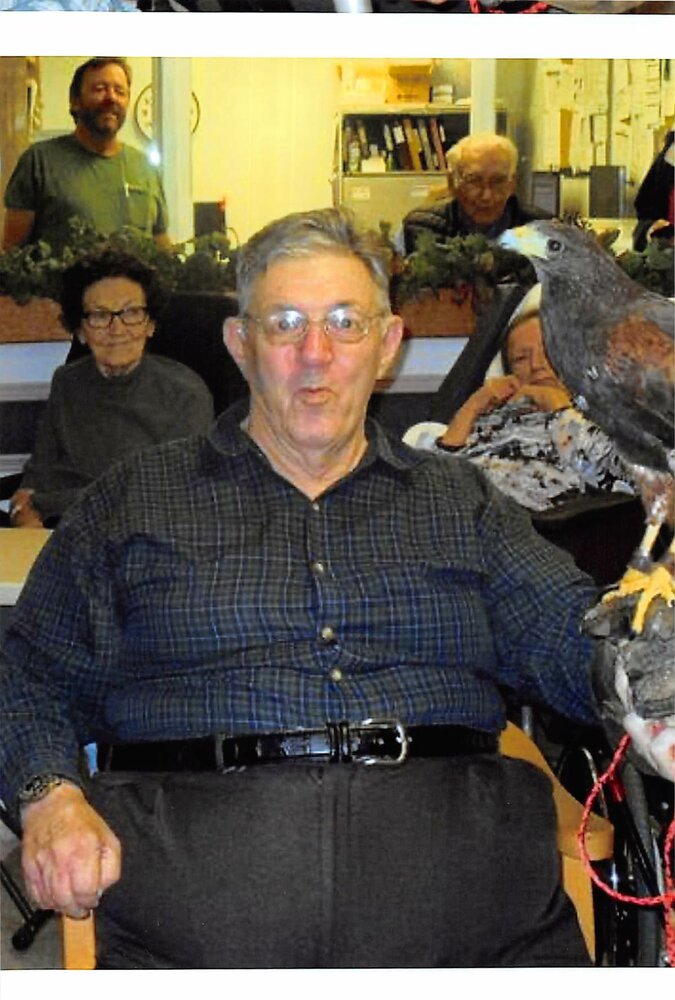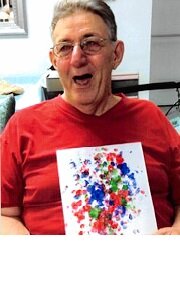 Wilfred Doan
1:00 pm - 3:00 pm
Wednesday, April 27, 2022
Denning's of West Lorne
202 Main Street
West Lorne, Ontario, Canada
(519) 785-0810

Get Directions
Wilfred Doan
3:00 pm - 4:00 pm
Wednesday, April 27, 2022
Denning's of West Lorne
202 Main Street
West Lorne, Ontario, Canada
(519) 785-0810

Get Directions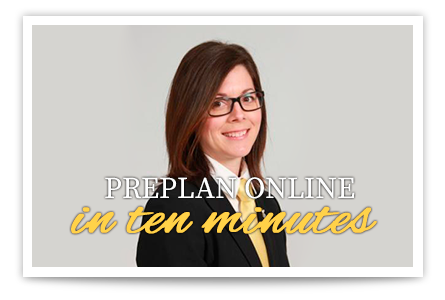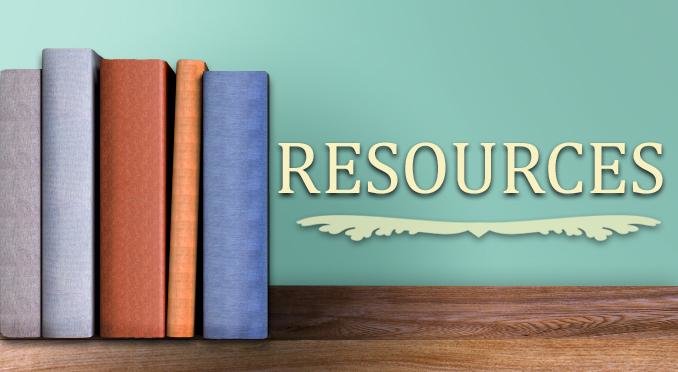 Obituary of Wilf Doan
DOAN, WILFRED
December 22, 1942 – April 24, 2022
Went to be with his parents, Wilfred and Doris Doan and brother Lloyd.
Surrounded by his family until he joined them in his new home.
He is survived by his children, Kelvin, Sandra, Tom (Lorrie) and Bill (Anne)
He is also survived by his step children, Tracey Collins (Geoffery) and Dan (Candy) and Albert.
Also survived by sisters Irene, Helen (Rick) and Joanne (Bob) and brother Tom (Sheila).
He is remembered by several grandchildren and great grandchildren. Many nieces and nephews.
Deceased by wife Linda and best friend Bev Collins.
Dear friend to Walter Cusizen and Evie Thody.
Wilfred, grew up in Churchville which is a little corner on Thompson Road and Kerr Road with wonderful neighbors Schnekenburger and Willies. He was there until he met his late wife Linda. They had 4 children, Kelvin, Sandra, Tommy and Billy.
They settled in Sparta where he farmed most of his life. He also worked on weekends at Sparta racetrack. As time went by he met a lady named Bev who he shared a life with for 30 years. He has stepchildren, Tracey, Danny and Albert.
On sunny days you would find Wilfred sitting at Port Glasgow on the pier fishing. He was also a great baker. His peanut butter cookies were the best. The family always looked forward to those.
When he had a heart attack, he came back home to live with his sister Joanne and her husband Bob in Highgate, until he found a place in West Lorne in the apartments across from his sister Irene. He stayed there until he left to join the Babcock nursing home 5 years ago. He loved it there, he said and I quote, I am home. Babcock was so good to him. They treat you like family and that's why Wilfred loved it out there. They had activities that he joined in and they had music. Wilfred, loved to dance. He would get staff from the kitchen or a nurse to dance with. He enjoyed the food there, they made all their own meals.
His final days, they were so kind to him. He still had a smile until the end. We are forever grateful for the love and kindness from the Babcock staff. We lost him years ago with his illness, but the Babcock Nursing Home knew how to find him again for us. We would also like to thank Walter and Evie for being close friends to Wilfred.
Until we meet again Wilfred. We love you.
Visitation will be held April 27 from 1-3 pm at Denning's of West Lorne, 202 Main Street with service at 3pm. Cremation to follow with burial at Gillies Cemetery at a later date.
In lieu of flowers, donations can made to Babcock Community Care Centre.
Share Your Memory of
Wilf