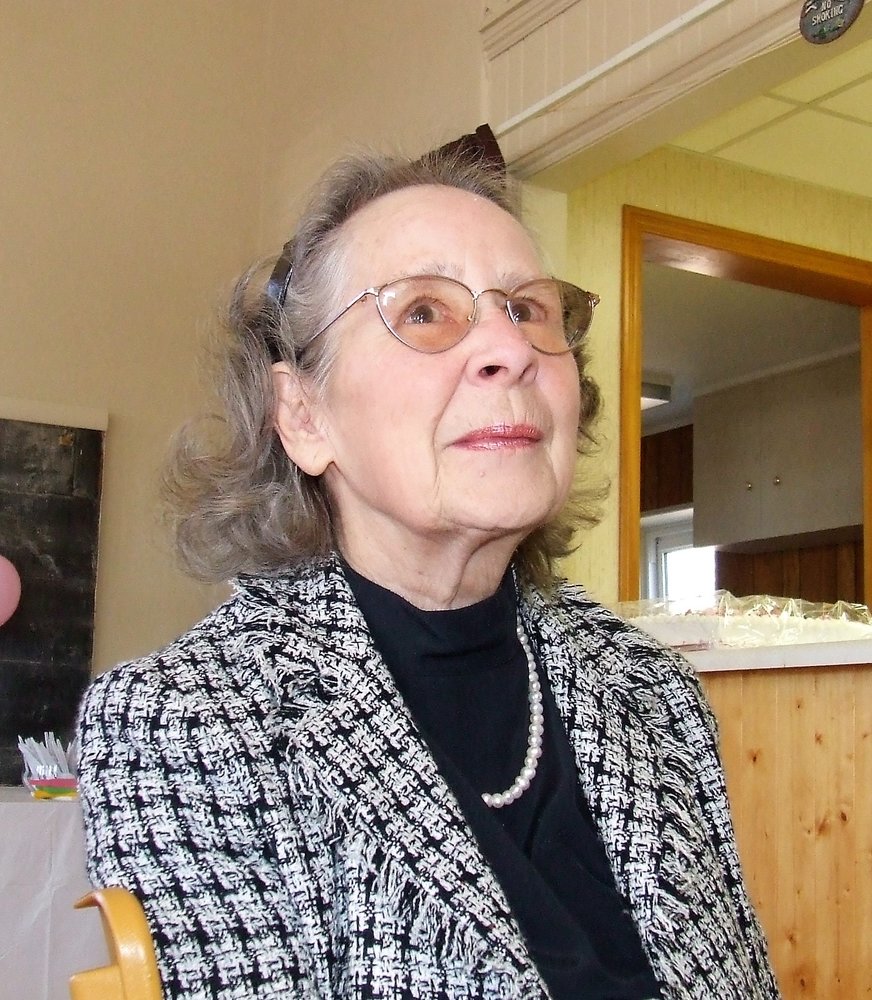 Obituary of Betty Patricia McMillan
Betty Patricia (Saylor) McMillan of Rodney, Ontario at the age of 89 passed away at Babcock Community Care Centre, Wardsville on Tuesday, August 7th, 2018.
Betty was born in Bothwell to Elva and Roy Saylor on March 14th, 1929.
Betty is survived by her children; Wayne McMillan of Rodney, his children Josh and Hayley, Gary McMillan of West Lorne, his children Korin, Mindy and Nikki, Brenda (McMillan) Schnekenburger, her husband Norm and their son Shane, Kim McMillan and her children Drew and Meg. Predeceased by her son Donald D. McMillan and by her husband Donald Archibald McMillan.
Survived by her siblings Ken Saylor of Bothwell and Bev (Saylor) Hamilton of Sarnia. Also predeceased by her brother Donald Saylor and her sister Doris (Saylor) Doan.
Visitation will take place at DENNING'S OF RODNEY on Saturday, August 11th, 2018 from 1 – 2 pm where a memorial service will follow at 2 pm. Interment to follow at Rodney cemetery.
If desired, memorial contributions to the CNIB would be appreciated as your expression of sympathy. Share a memory at www.westelginfuneralhome.com