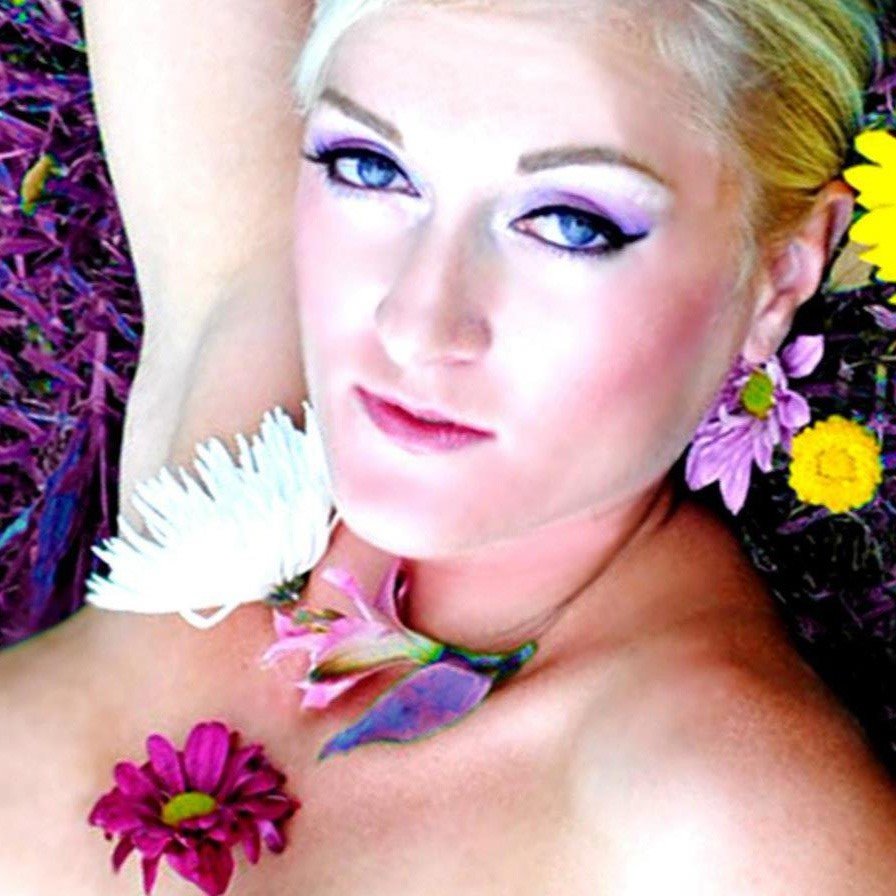 Obituary of Sarah Elizabeth McDonald
*** NOTICE: THE SERVICE WILL BE STARTING APPROXIMATELY 15 TO 30 MINUTES AFTER 2:00 PM ***
It is with heavy hearts the McDonald family announces that on July 4, 2021 a bright light has been extinguished after 40 brilliant years. Sarah Elizabeth McDonald was born May 21, 1981 to Hugh McDonald (Dad), Tracy Gordon (Mom) and Steve Ferguson (Pa). Sarah is survived by her sons Isaac Wingrove and Scout Appis. Sarah was the oldest of six sisters; Aislinn, Glynis, Leslie (Pete), Emily (Shawn) and Magaidh (Herman). Extended family includes Bri, Niall and Elizabeth Ferguson and chosen sisters Anne Marie Garrick and Helena Benjamin. Sarah shared her journey with Joe Wingrove, Ryan McGough and Keith Appis. She loved being Auntie to Austin, Sebastian, AJ, Evie, WeeG and Aurora. She will be fondly remembered by many friends and family.
A private family service will be held at Denning's of West Lorne on July 8th, 2021. The live stream will be available at 2 p.m. for those who wish to attend in spirit.
Donations in Sarah's beautiful memory may be made to your chairty of choice. Funeral arrangements entrusted to Denning's of West Lorne. Share a memory online at www.westelginfuneralhome.com
I Am Standing Upon The Seashore
I am standing upon the seashore.

A ship at my side spreads her white
sails to the morning breeze and starts for the blue ocean.

She is an object of beauty and strength.
I stand and watch her until at length
she hangs like a speck of white cloud
just where the sea and sky come
to mingle with each other.
Then, someone at my side says;
"There, she is gone!"
"Gone where?"

Gone from my sight. That is all.

She is just as large in mast and hull
and spar as she was when she left my side
and she is just as able to bear her
load of living freight to her destined port.

Her diminished size is in me, not in her.
And just at the moment when someone
at my side says, "There, she is gone!"

There are other eyes watching her coming,
and other voices ready to take up the glad shout;

"Here she comes!"
Share Your Memory of
Sarah